This product is eligible for loyalty program points that lead to cash discounts.
Purchase this product now and earn 21 points!€21.99
They say that the best way to hide something is in plain sight and we can confirm that it's true. We always keep a Red Bull can in our fridge no matter what!
Made from a real red bull can with the authentic weight of a real can.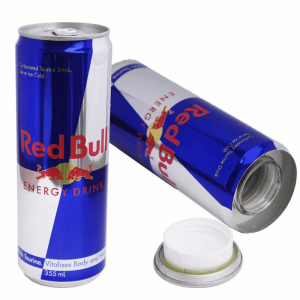 This item:
Red Bull Stash Can