This product is eligible for loyalty program points that lead to cash discounts.
PUFFIN RASCAL 50-50 – BLACK A – 100 ML
Purchase this product now and earn 11 points!
Puffin Rascal Black A is a combination of blackcurrant and anise with a final menthol punch.
Main Flavour: Fruit/Menthol
VG/PG Ratio: 50/50
Bottle Size: Puffin Rascal is 100 ml premium e-liquid in a 120 ml chubby gorilla bottle, can take up to 2 nicotine shot to take the nicotine content up to 3 mg if required.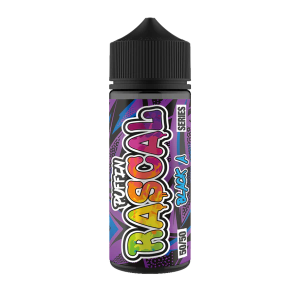 This item:
PUFFIN RASCAL 50-50 - BLACK A - 100 ML