This product is eligible for loyalty program points that lead to cash discounts.
PUFFIN RASCAL 50-50 – ICE MINT – 100 ML
Purchase this product now and earn 11 points!
Puffin Rascal brings an Intense menthol flavour which will leave a soft and refreshing sensation in your mouth.
Main Flavour: Fruits/Beverages
VG/PG Ratio: 50/50
Bottle Size: 100ml e-liquid in a 120ml chubby gorilla bottle, can take upto 2 nic shot to take the nicotine content upto 3mg if required.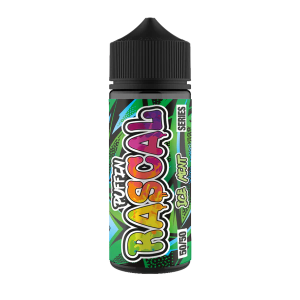 This item:
PUFFIN RASCAL 50-50 - ICE MINT - 100 ML